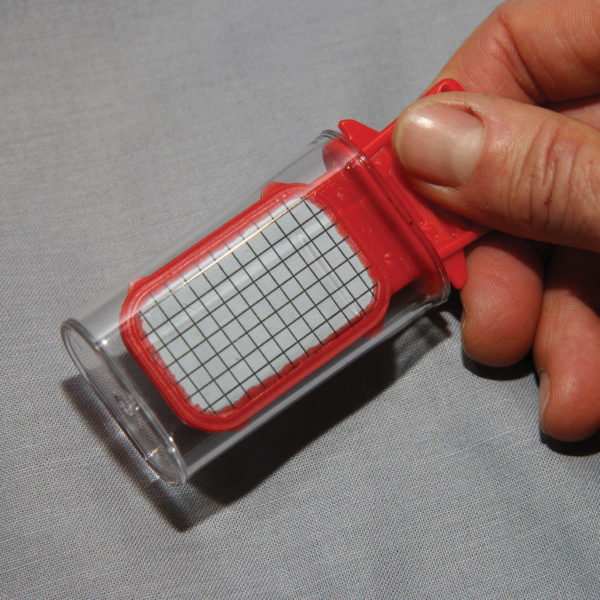 Aquasafe Water Test Kit
FREE SHIPPING
‣ HELPS MEET CDC STANDARDS
‣ EASY-TO-USE IN-OFFICE RESULTS
‣ PROVIDES SOLUTIONS FOR POOR READINGS
Centers for Disease Control and Prevention recommends that all dental unit water be below 500 colony forming units per cc of water. This easy-to-use kit provides in-office results and describes how to resolve a poor reading. In addition, the kit provides assistance with establishing protocol for continued compliance.
KEY FEATURES:
In-office Reporting
Helps to Meet CDC Guidelines
Protects Patients
Click here to download AQUASAFE WATER TEST KIT INSTRUCTIONS.